Advice on Qinghai-Tibet Train:
Based on our experience, Tibet Train Travel offer the following advice for all the international travelers:
Because the Qinghai-Tibet train was just open in July 2006, millions of Chinese tourists are estimated to flock into Tibet in this economical way in the future months and years. It is more difficult to book the train tickets sometimes from other cities like Beijing, Chengdu, Xining, etc. The local travel agents take control of the most tickets and mark up the booking fee drastically. Comparatively, taking train out from Lhasa is easier to operate for tour operators. In fact, flying in and riding out by train is a better choice for most tourists. In this way, people can get used to the altitude in Lhasa at the height of 3650 meters above sea level. Then taking the train to the highest point of 5072 meters above sea level. Otherwise, once tourists have some unease on the way to Lhasa by train, it may affect the tour program.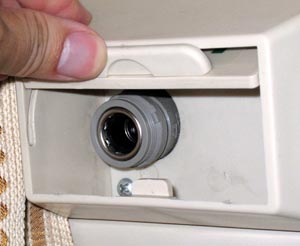 Like traveling in other parts of China, if you don't speak any Chinese or have little knowledge of this country, please bring a phrase book with you. Though the attendants had some crash courses of English, it is surely not enough to cover different situations on board.
After going up more than 4500 meters above sea level, some weird things may happen at the altitude like ink-pens leak, vacuum-sealed food packages explode, some laptops and digital music players fail. So please get ready for what is going to happen on the way!
The trains may stop at some high-altitude stations with a fantastic view. Please keep warm if getting off the train. Catching a cold on the plateau will make you feel worse, even lead to a disastrous consequence. Please don't run and get excited at the height, otherwise, you may feel very uncomfortable afterwards due to lack of oxygen.
Please take light, high-carbohydrate meals for more energy, and avoid alcohol as it may increase the risk of dehydration.
You can use sunscreen, sunglasses lip creams to protect your eyes and skin, for Tibet's high altitude and the atmosphere allow the sun's solar radiation to strike the earth with more intensity.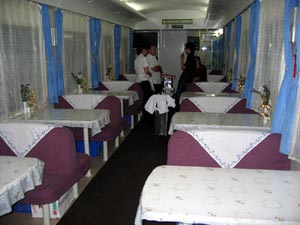 Please check with your doctor before coming to take the trip. Those who have heart problems, high or low blood pressure are not recommended to take the train ride and visit Tibet. For regular people, doctors may or may not suggest that you bring some high altitude medication based on your physical condition.